The Drinking Blog
Take our fun Trivia Quiz on Soda! 
---
Our Soda Samplers make wonderful, and thoughtful "Thank You!" gifts :-) 
---
Try Hosmer Mountain Soda... Our Clients Say GREAT things about it!
---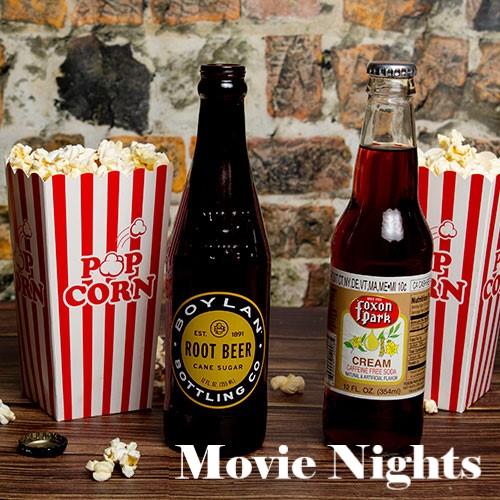 It's Quiz Time!

Soda and movie nights go together like Batman and Robin!
We've slipped the word "soda" into these famous movie quotes:

Can You Name The Films?
...this is not easy!


Let's Begin!
1. "You're a soda, Harry!" 
2. "My mama always said life was like a box of sodas. You never know what you're gonna get."
3. "Magic Soda on the wall, who is the fairest one of all?" 
...how are you doing so far? 
4. "The angrier I get, the stronger I get! I'm the strongest one there is! Soda Smash!" 
5. "I'm gonna make him a soda he can't refuse!"
...
---
Did you know that April is
"Keep America Beautiful" month?
  We sell soda... so you may be wondering where we're going with this!
There's a large emphasis on planting trees at this time, and we LOVE that... but that doesn't really have much in common with a company called "Beverages Direct".
Instead, we think we have a good position to use this as an opportunity to promote recycling and street cleanups against litter!
---
Recent Articles
Categories